3d
last update: 21.04.2005
Works of 2004
On this page are displayed exemples of renderings and 3d works I made recently. Most of those works were made in collaboration with architecture offices, mostly Nasser Hissa arquitetos in Fortaleza. Different softwares and techniques were used, don't hesitate to mail me if you want some infos about a detail or another....
ANIMATIONS
All my animations are now available on the videos page.
[RESORTS]
Some resorts and large-scaled projects.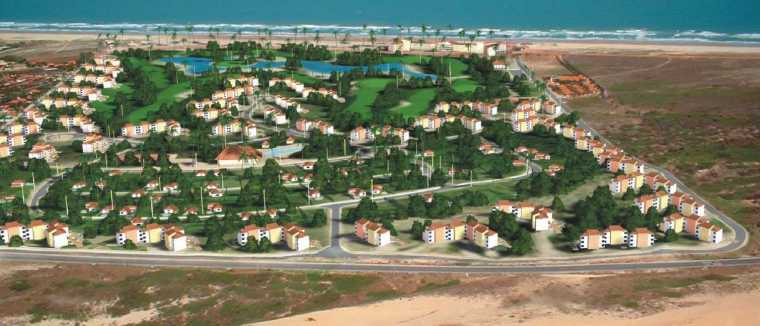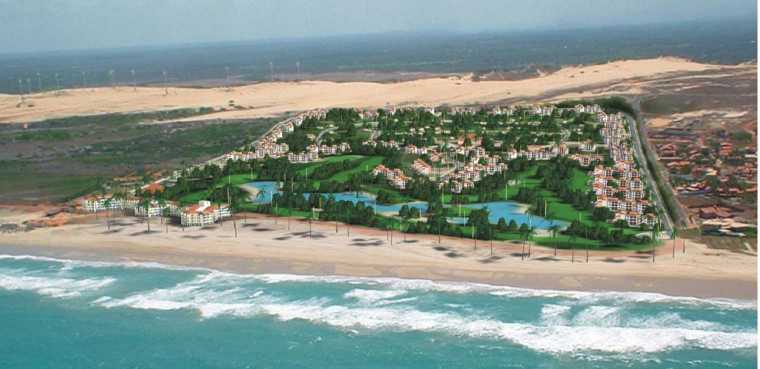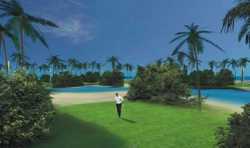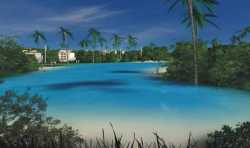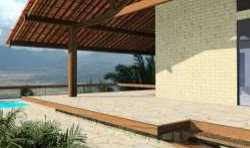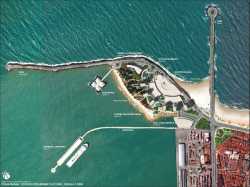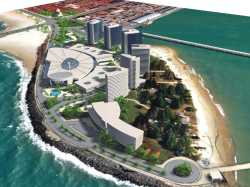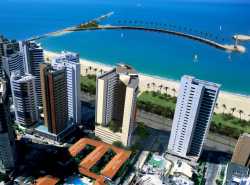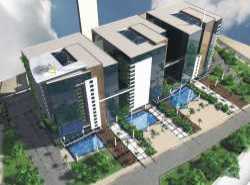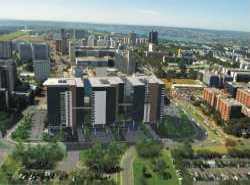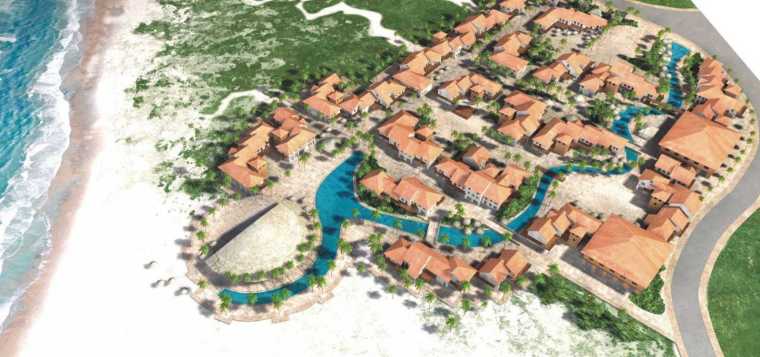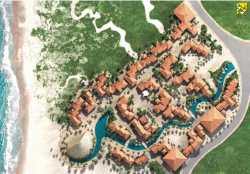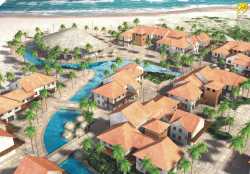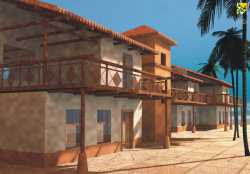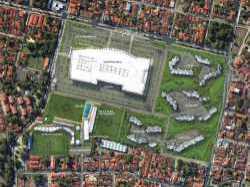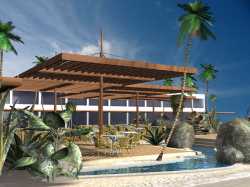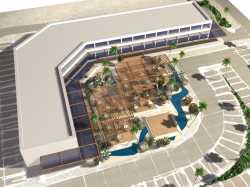 TOWERS
Office and residential towers...