Hiking day game
Work gave us a little break these last days, so I have been tinkering again with the blender game engine, and managed to get a finished game, my first game ever! It has been made with the Blender game engine, in 5 days (plus a couple of more days for testing, optimizing and bug-killing), so please excuse the poor finishes....
It is a first-person adventure game, set in a mountains environment. I will not reveal the plot, but it begins like this: You were hiking in the mountains, by a fair summer day, when suddenly...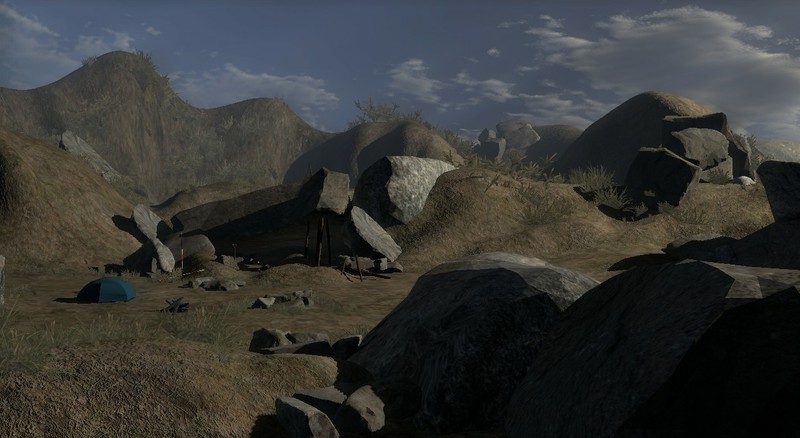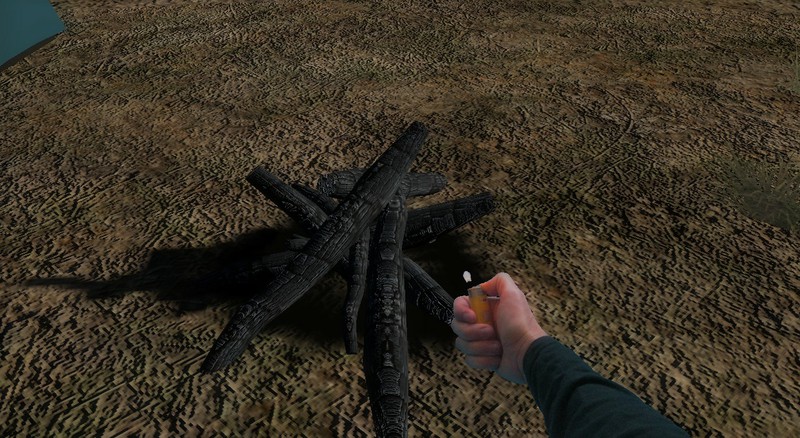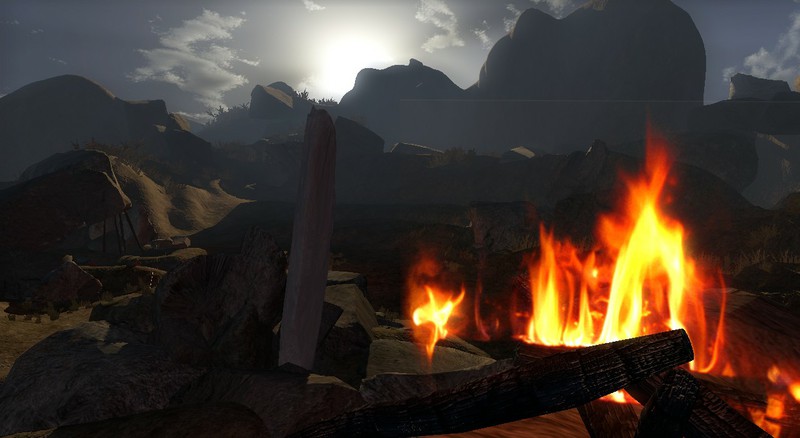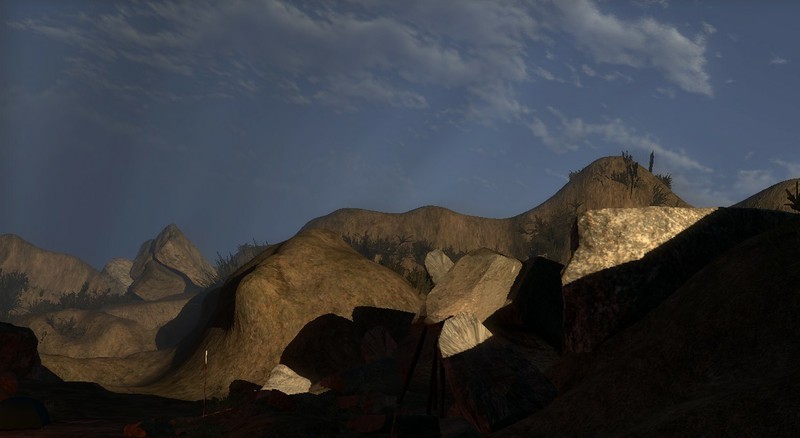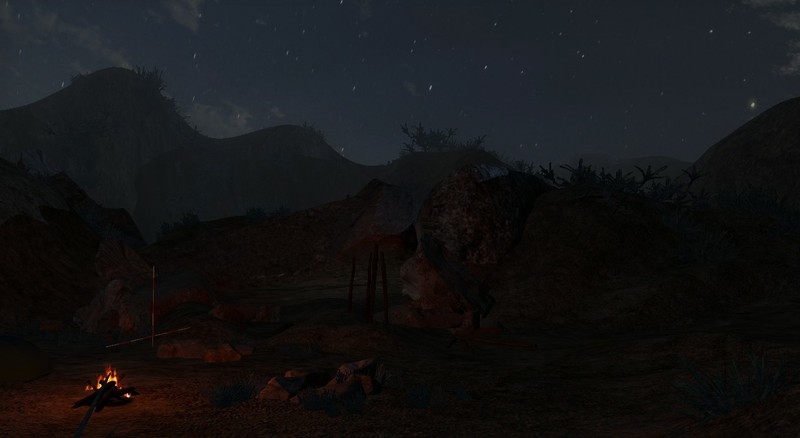 The game is totally opensource and the files are available on github. There are also ready-to-play versions of the game:
Enjoy, and if you happen to try it please tell me what you thought, I am very new to game making and critics are highly welcome...